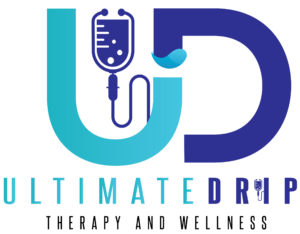 Have questions? We have answers to our most common asked questions below. . .
How Does IV Therapy Work?
The treatment involves the placement of a small catheter into your vein. The IV fluid drips deliver the solution directly to your bloodstream. The treatment itself lasts about 30-40 minutes as the IV therapy flows into your vein.
How Many Treatments Will I Need?
The number of treatments will vary from patient to patient. Some patients may need IV Therapy a few times, some need it more frequently. The protocols are different dependent upon the patient and treatment condition.
What Are The Different Types of IV Therapy?
There are a couple options to choose from, depending on the condition you are looking to treat. We can help treat Chronic Fatigue Syndrome, cold & flu, hangovers, intestinal malabsorption, body healing & recovery for athletes, and migraine headaches.
Are There any Side Effects?
The most common side effects from IV Therapy include inflammation, or bruising at the injection site; this is a rare complication. There is no downtime, you may begin to feel better about an hour after treatment.
IV therapy has been utilized for years to treat a variety of conditions such as fatigue, dehydration, intestional malabsorption, hangovers, migraines, mood swings, and so much more. Clients tend to feel better within an hour after receiving IV Hydration and/or Vitamin infusion and report a better overall sense of well-being.