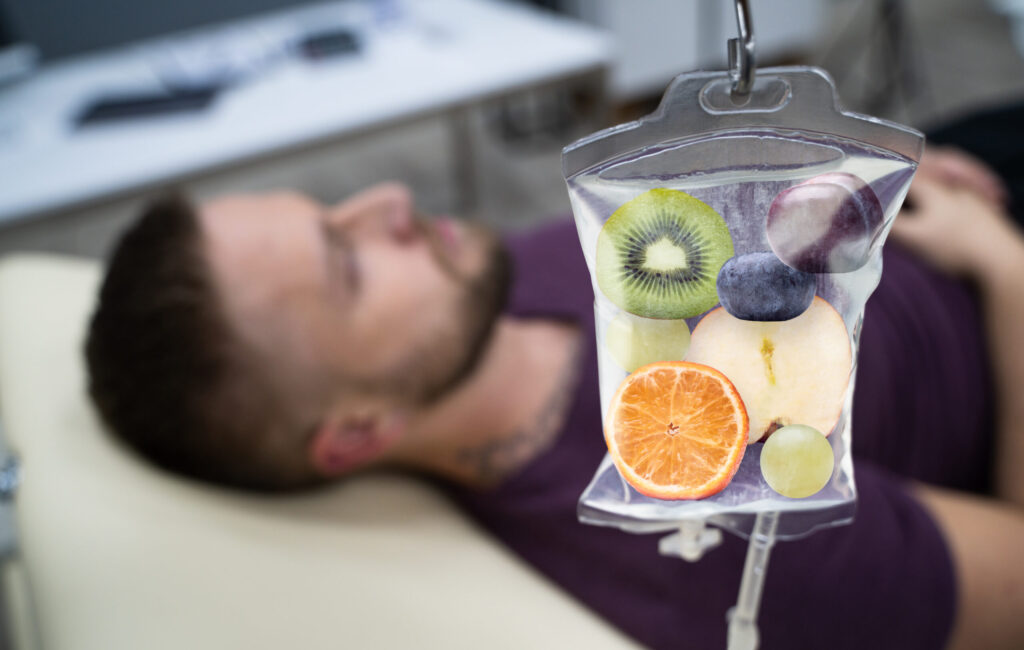 RELAX | REPLENISH | REJUVENATE

Welcome to Ultimate Drip Therapy and Wellness,
we have created a modern, spa-like environment to replenish, rejuvenate, and rehydrate through IV hydration vitamin therapy.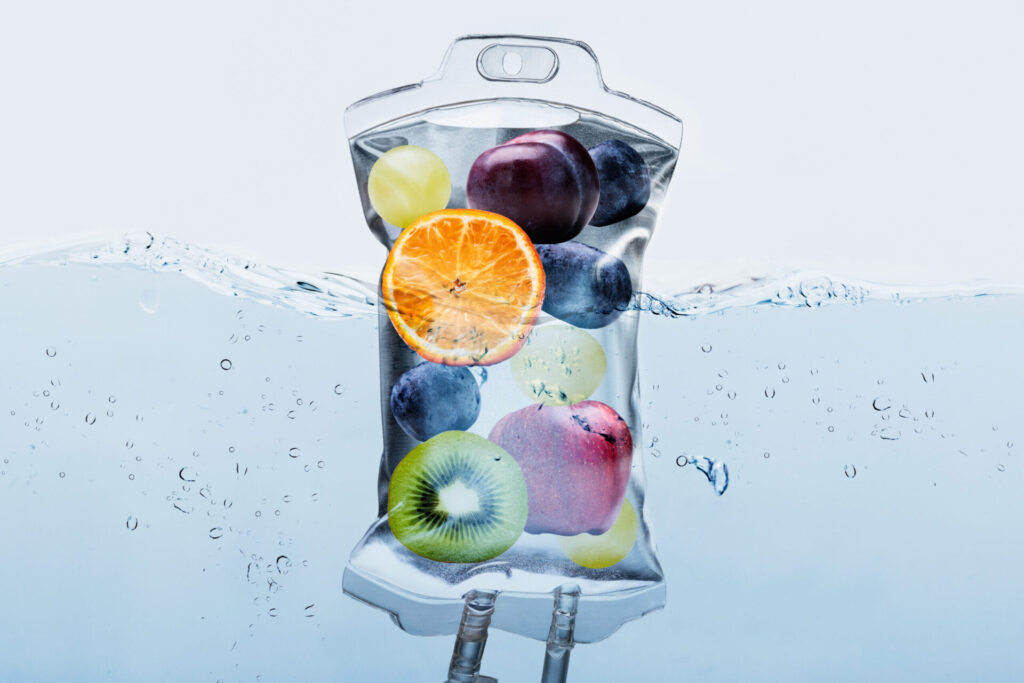 Book Your Drip Therapy Appointment Today
Why choose IV hydration therapy?
IV hydration therapy is the fastest and most effective way to infuse and rehydrate the body with important nutrients
Fluid and vitamin depletion occurs from the aging process of life, illness, athletics, traveling(jet lag), and overconsumption of alcohol.  There are  many benefits of IV hydration and vitamin therapy
"Our goal at Ultimate drip therapy is to help individuals from all walks of life achieve optimal health and wellness with IV hydration therapy and injection treatments. We are here to help you live your ultimate life!! Remember prevention is better than cure."
IV Vitamin infusions | Vitamin IM injections | Weight Loss | Health Consultations | Labs | Telehealth Consultations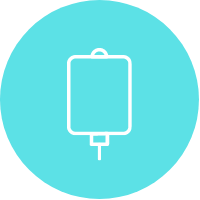 Efficient & Effective
IV drips are administered directly into the bloodstream, making for a 100% absorption rate.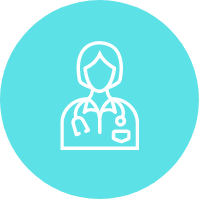 Our Team
Our licensed & board certified providers administer the finest personalized vitamin therapy to help you find the best version of you.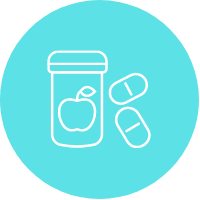 Only the Best for You
Nutrition is the key to life, and sometimes we don't put the best into our body.
This lowers our energy, breaks down our body's defenses and even impacts how we age.
Book Your Drip Therapy Appointment Today
Monthly Memberships Available
ask for more details in spa
Ultimate Drip Annual Membership
50% off First Drip w/subscription. Membership includes $120 Non-Premium Drips, and $150 for Premium Drips (excluding NAD & Vitamin C 50g)
Silver Membership
Two Non Premium drips per month

One Telehealth Visit Monthly
Gold Membership
Three Drips (One Premium + Two Non Premium)

One Telehealth Visit Monthly
Platinum Membership
Four Lipotropic/A'la cart Injections (exclude Vit D3)

Four Drips (One Premium + Three Non Premium)

Complementary Telehealth (Two monthly)
Give the Gift of Wellness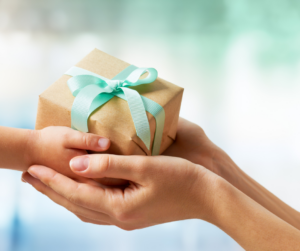 follow us on social media
Subscribe to our
mailing list